Get more from your membership
At Stringer's in Truro, we're more than just a gym. Our fitness instructors actually take the time to get to know your name and with 4 different studios for all our classes, we get customers from across Cornwall. We don't do contracts here, you pay for your membership by the month or by the class, there are no joining fees and no hidden costs. You can choose to pay for your membership in monthly, 3, 6, or 12 monthly installments but you are not tied in to anything.
We can help you set up standing orders, so you are totally in charge of what months you pay for. Fitness classes are included in your membership, apart from Pilates which will need to be paid for separately. Even if you're going on holiday or won't be able to use the gym for a period of time, please let us know and we can arrange to pause your membership so that you can carry the time over and use it later, crediting you the time you have lost. For more information, get in touch with us today.
Contact our gym in Truro today
Whether you are already an athlete or simply trying to get fitter, Stringer's is a family-run gym that offers a truly personal touch.
Stringer's Gym

Riverside House, Heron Way, Newham, Truro, Cornwall, England TR1 2XN

Business Hours

Mon-Fri   6:00AM - 8:00PM
Saturday  7:00AM - 14:30PM
Sunday    8:00AM - 12:00PM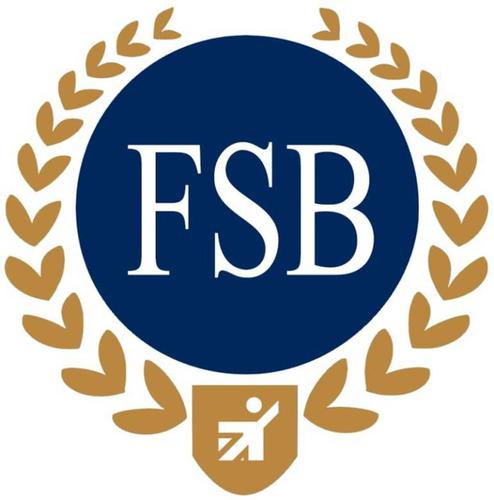 Member of the Federation of Small Businesses